Phone / Fax (+39) 0444.760632 - Mobile (+39) 329.4286262
Upholstery Arredopił, Collegio Armeno Street, 52 Cap. 36025 Noventa Vicentina (VI) - Italy

---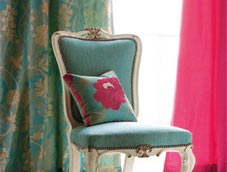 INTERNAL TENTS

We offer all the services of upholstery, with the best industry standards, and the products, fabrics, colors, chosen by the customer.
We use the best materials on the market.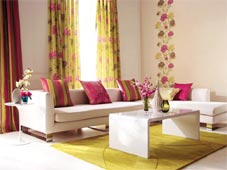 INTERNAL TENTS

We realize Internal Tents, following all the rules and customer tastes.
It's available our installation service, on request, we also provide support and maintenance services.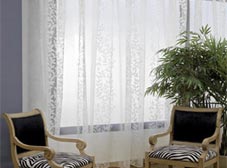 INTERNAL TENTS

It's available a wide range of materials and quality tissues, chosen among the best that the market offers.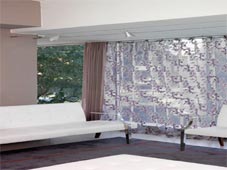 INTERNAL TENTS

Our focus is always to provide high quality tissues and services, with special attention to aesthetics and the provision of high-quality design products and features.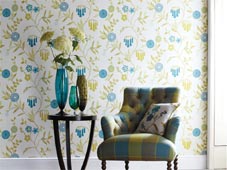 INTERNAL TENTS

Internal Tents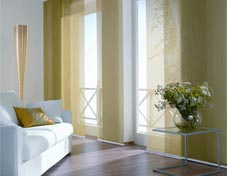 INTERNAL TENTS

Internal Tents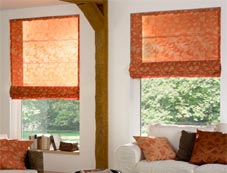 INTERNAL TENTS

Internal Tents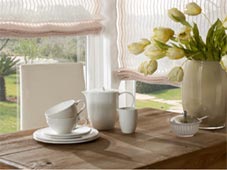 INTERNAL TENTS

Internal Tents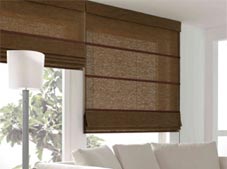 INTERNAL TENTS

Internal Tents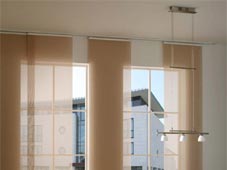 INTERNAL TENTS

Internal Tents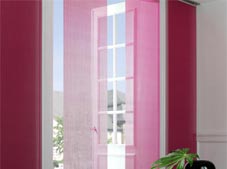 INTERNAL TENTS

Internal Tents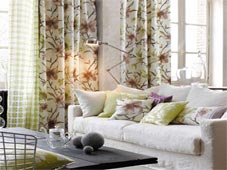 INTERNAL TENTS

Internal Tents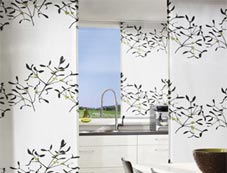 INTERNAL TENTS

Internal Tents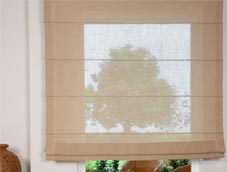 INTERNAL TENTS

Internal Tents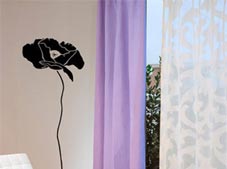 INTERNAL TENTS

Internal Tents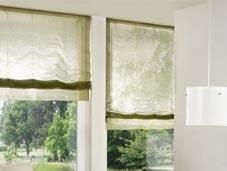 INTERNAL TENTS

Internal Tents
---
---